FREE DELIVERY!
$15 Minimum

Call (732) 679-5006
Fax (732) 679-5098
or
ORDER ONLINE!

3135 Route 9 North
Old Bridge, NJ 08857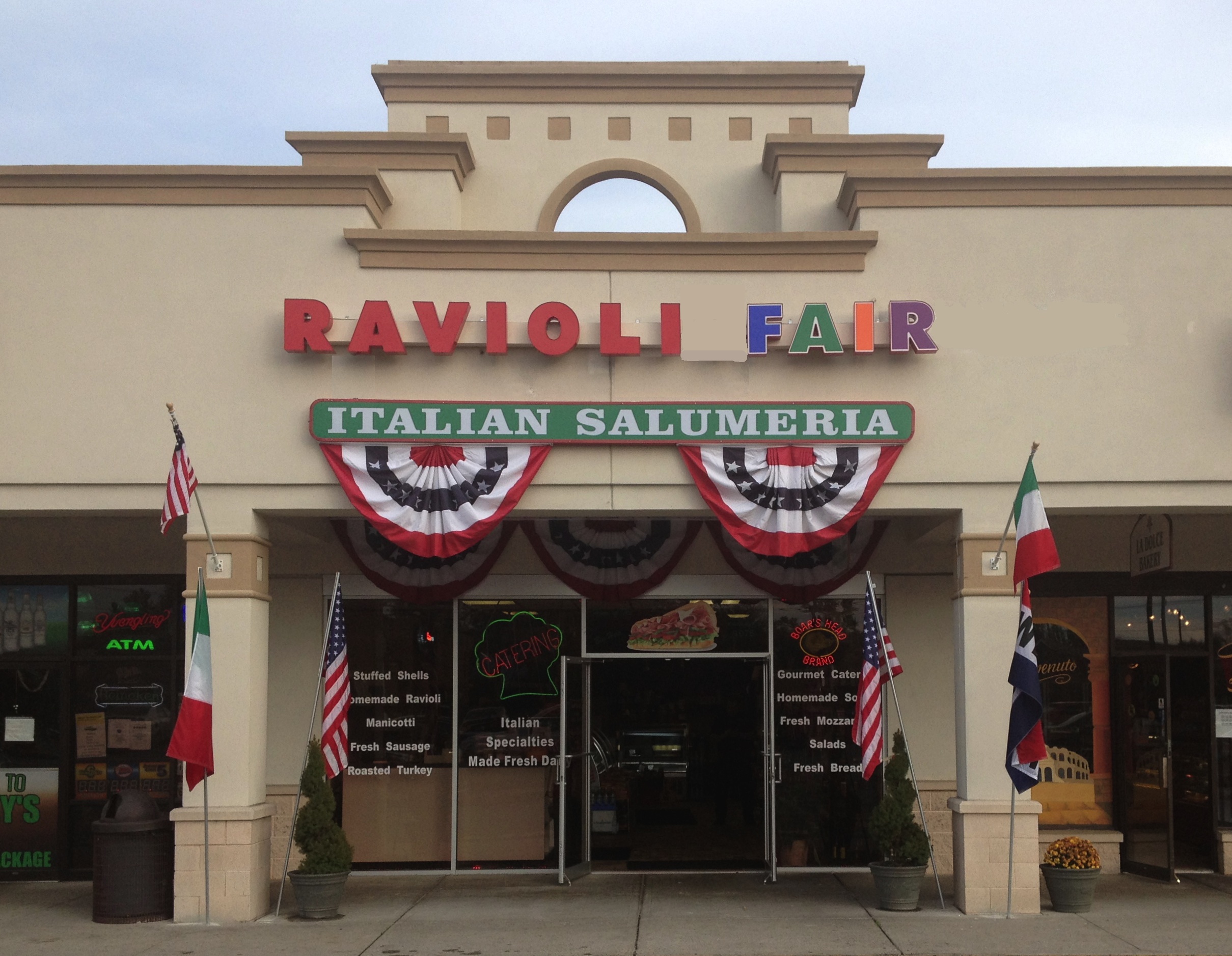 Welcome to Ravioli Fair Italian Salumeria!



~ Steve's Trivia ~

Many food historians consider the first cafeteria to have been in the YWCA of Kansas City, Mo. in 1891. It provided cheap, self-service meals to working women.