FREE DELIVERY!
$15 Minimum

Call (732) 679-5006
Fax (732) 679-5098
or
ORDER ONLINE!

3135 Route 9 North
Old Bridge, NJ 08857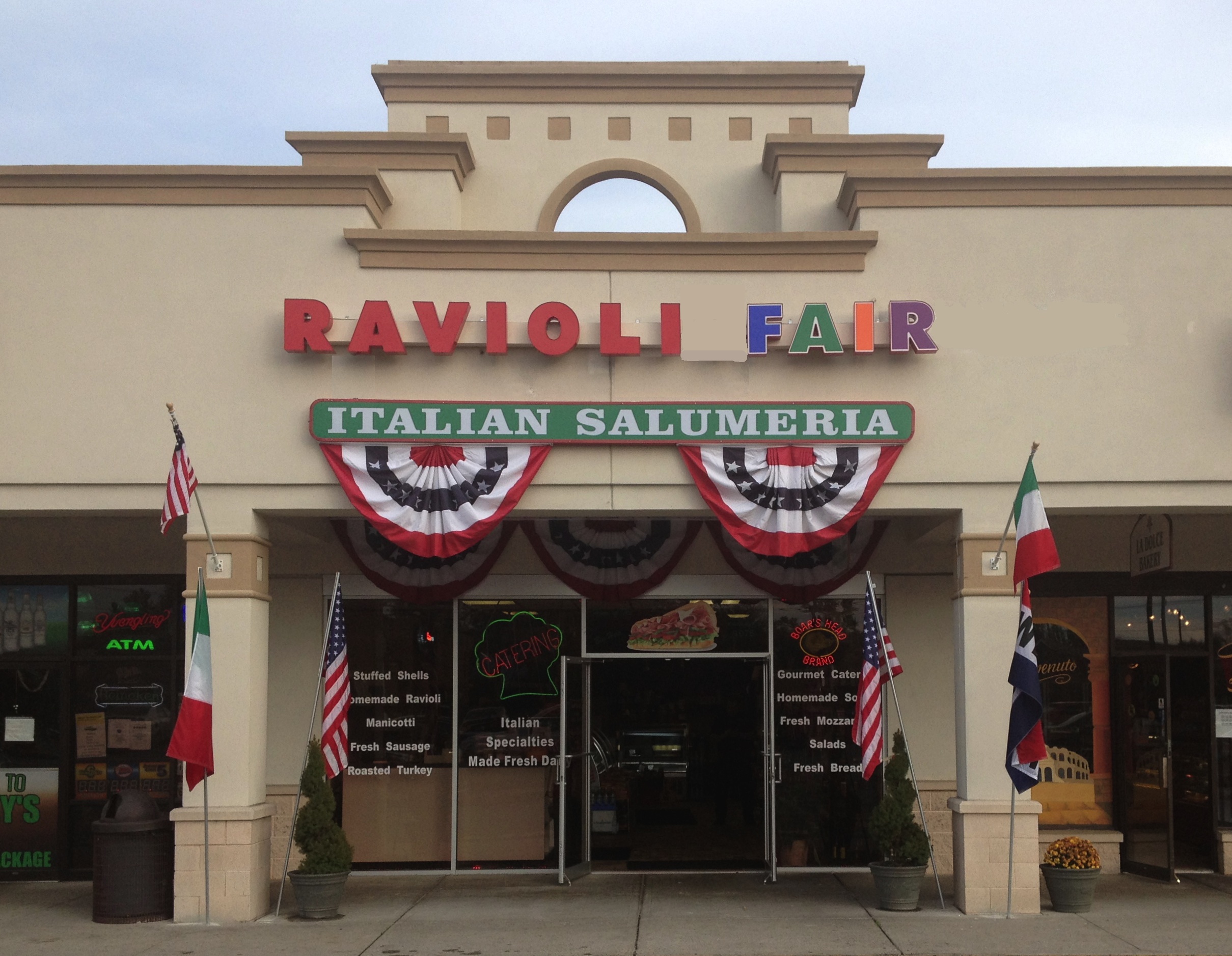 Welcome to Ravioli Fair Italian Salumeria!



~ Steve's Trivia ~

Egyptians are usually credited with inventing the oven and discovering yeast leavening. About 3,000 B.C. they started fermenting flour and water mixtures by using wild, air-borne yeast.